Located in Hong Kong Science Park, InnoCell is a pilot project of using Modular Integrated Construction (MiC) in Hong Kong. It provides a minimum of 500 bedspaces. Room types include Standard Studio, Sleepbox, Co-living and Family Unit (Recreational and co-living and co-working space integrated with the residential units) with supporting ancillary facilities. It is a smart living and co-creation community for tech talents after the completion of project.

The 17-storey building sits on a 32,000-sq ft. site adjacent to the southeast entrance of Hong Kong Science Park.The building is assembled by 418 modules and provides 5 types of room.
InnoCell gained global recognition by being Highly Commended in the Experimental - Future Project category, in the 2020/2021 World Architecture Festival Awards (WAF). For details, please visit World Architecture Festival Website. 
HKSTP formally launched the InnoCell on 7 April 2021.
Related News:
07/04/2021   HKSTP
HKSTP LAUNCHES INNOCELL – A SMART LIVING AND CO-CREATION SPACE PURPOSE-BUILT FOR I&T TALENT TO FOSTER HONG KONG'S GROWING INNOVATION COMMUNITY
20/05/2022   WSP
InnoCell Wins HKIE Structural Excellence Award 2022
Highlights on Current Status
Completed in October 2020
Project Current Status
Completed
Superstructure Storeys
17
Construction Cycle of Typical MiC Floor (@ Day Cycle)
3 Days
Construction Commencement Date
Dec 2018
Year of Completion
Q4 2020
Public Annoucement Date on Use of MiC
May 2018
Construction Commencement Date
Dec 2018
Modules Manufacturing Date
Oct 2019
Module Installation Commencement Date
Jan 2020
Date of Completion
Q4 2020
| Module Type | Description | L (mm) | W (mm) | H (mm) | Internal floor area (m2) | Weight (Tons) per module | Qty |
| --- | --- | --- | --- | --- | --- | --- | --- |
| CO | Coliving | 5410 | 3100 | 3050 | 23 | Approx. 22 | 120 |
| ST | Standard Studio | 7350 | 3100 | 3050 | 23 | Approx. 22 | 206 |
| SS | Sleepbox Studio | 7350 | 3100 | 3050 | 23 | Approx. 22 | 39 |
| FA | Family Unit (Paired Modules) | 7350 | 3100 | 3050 | 23 | Approx. 22 | 52 |
| 0 | Others | 7350 | 3100 | 3050 | 23 | Approx. 22 | 1 |
|   |   |   |   |   |   | Total | 418 |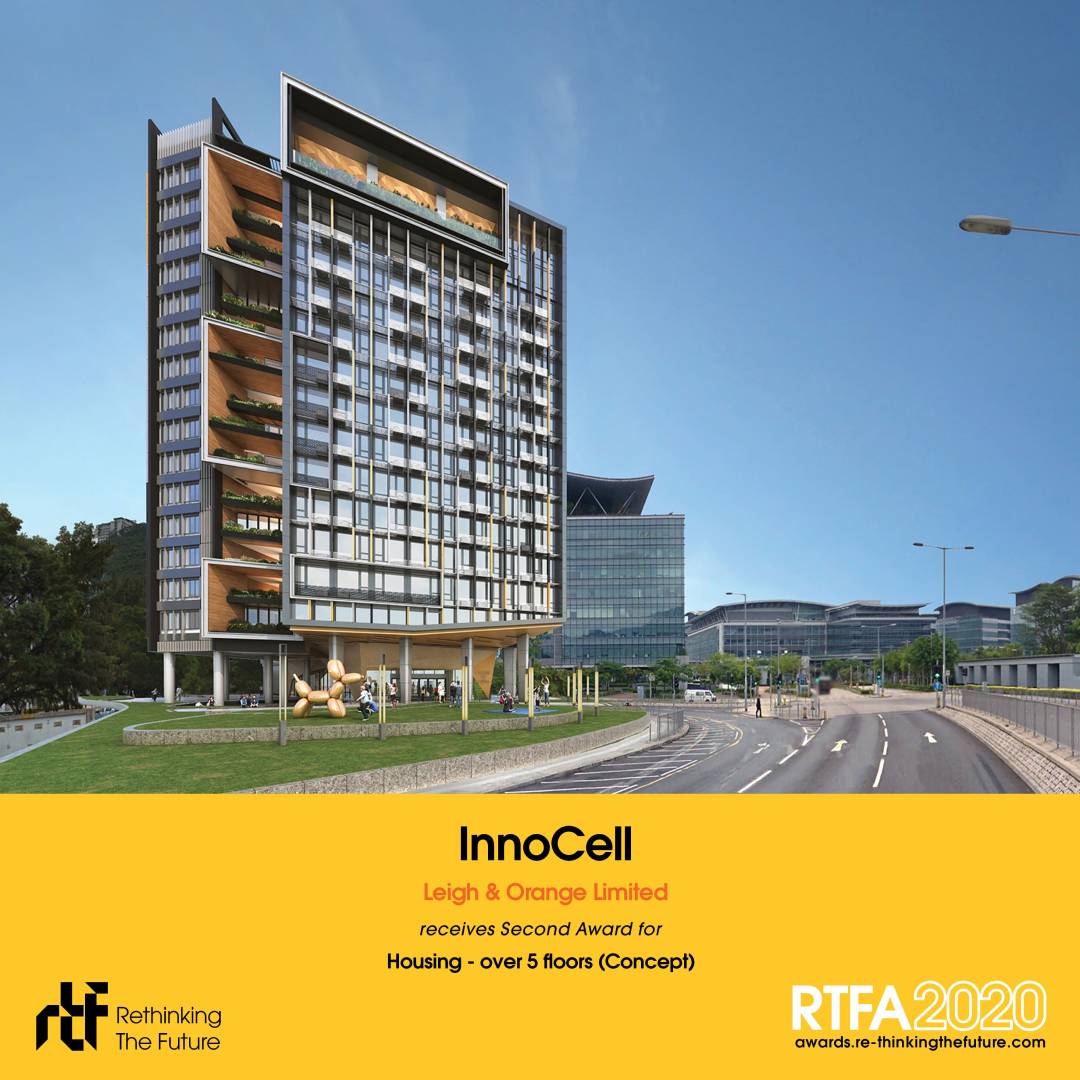 Learn more about the project
Last Updated: 24.07.2023 13:56:49
Quickly build high-quality Light Public Housing with MiC



HOT TOPIC