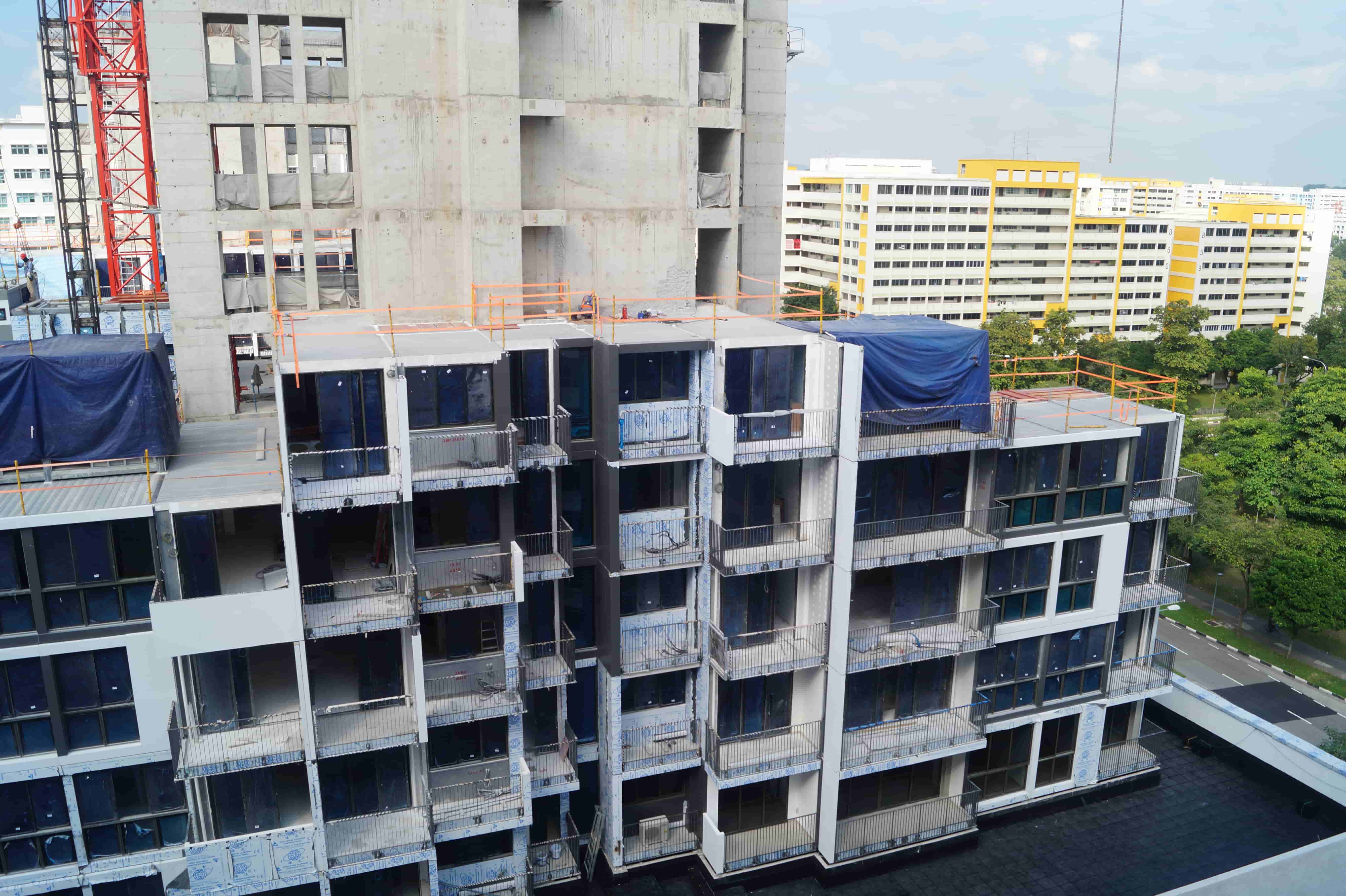 Shortens Construction Time
Saves total project construction time by about 30% on average
Shortens the production period by constructing different modules in parallel in the factory
Reduces impacts of adverse weather conditions on the construction period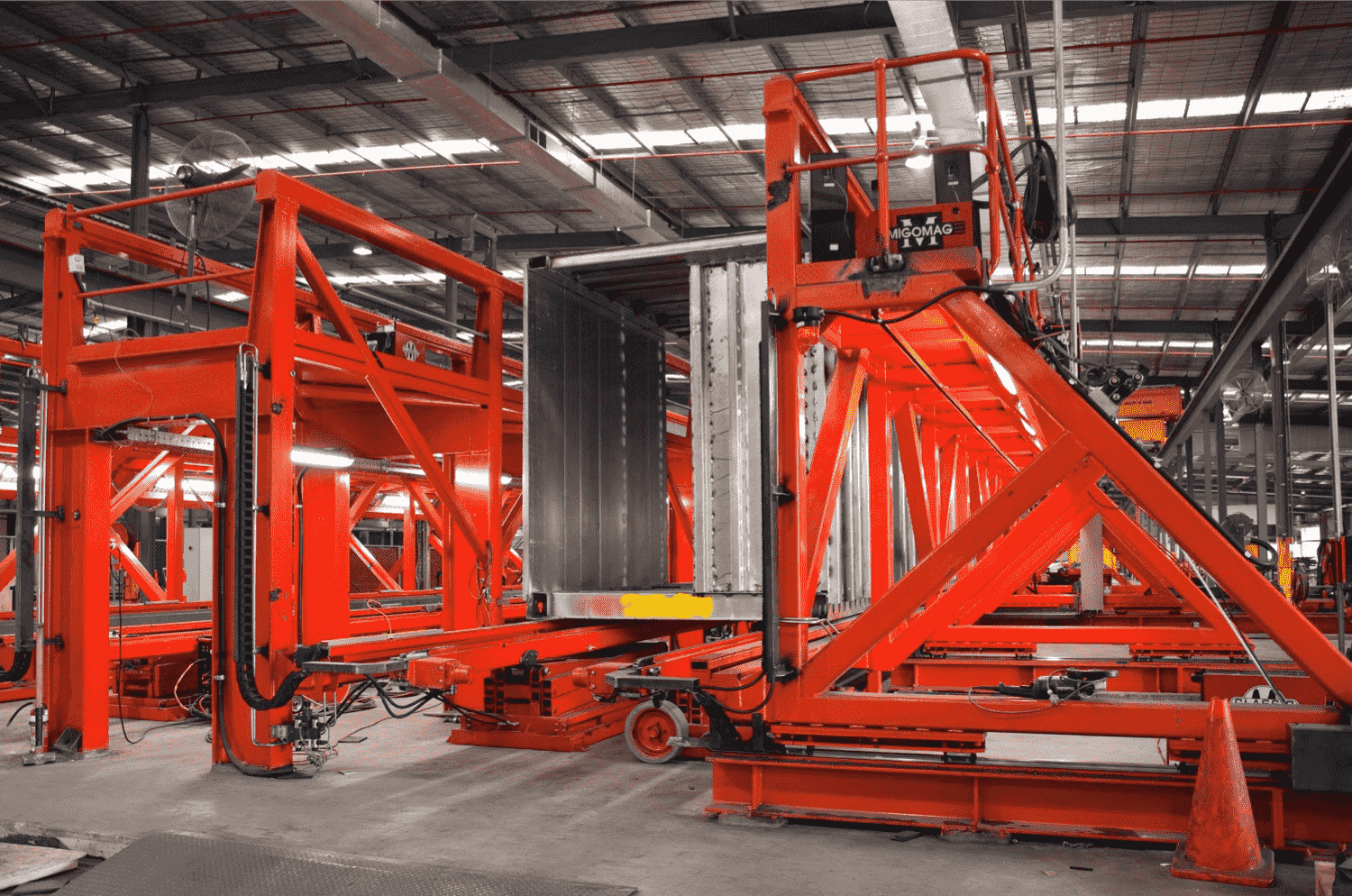 Improves Working Environment & Site Safety
Protects workers against adverse weather
Reduces risk of fall of persons from height
Reduces risk of slipping and tripping of site personnel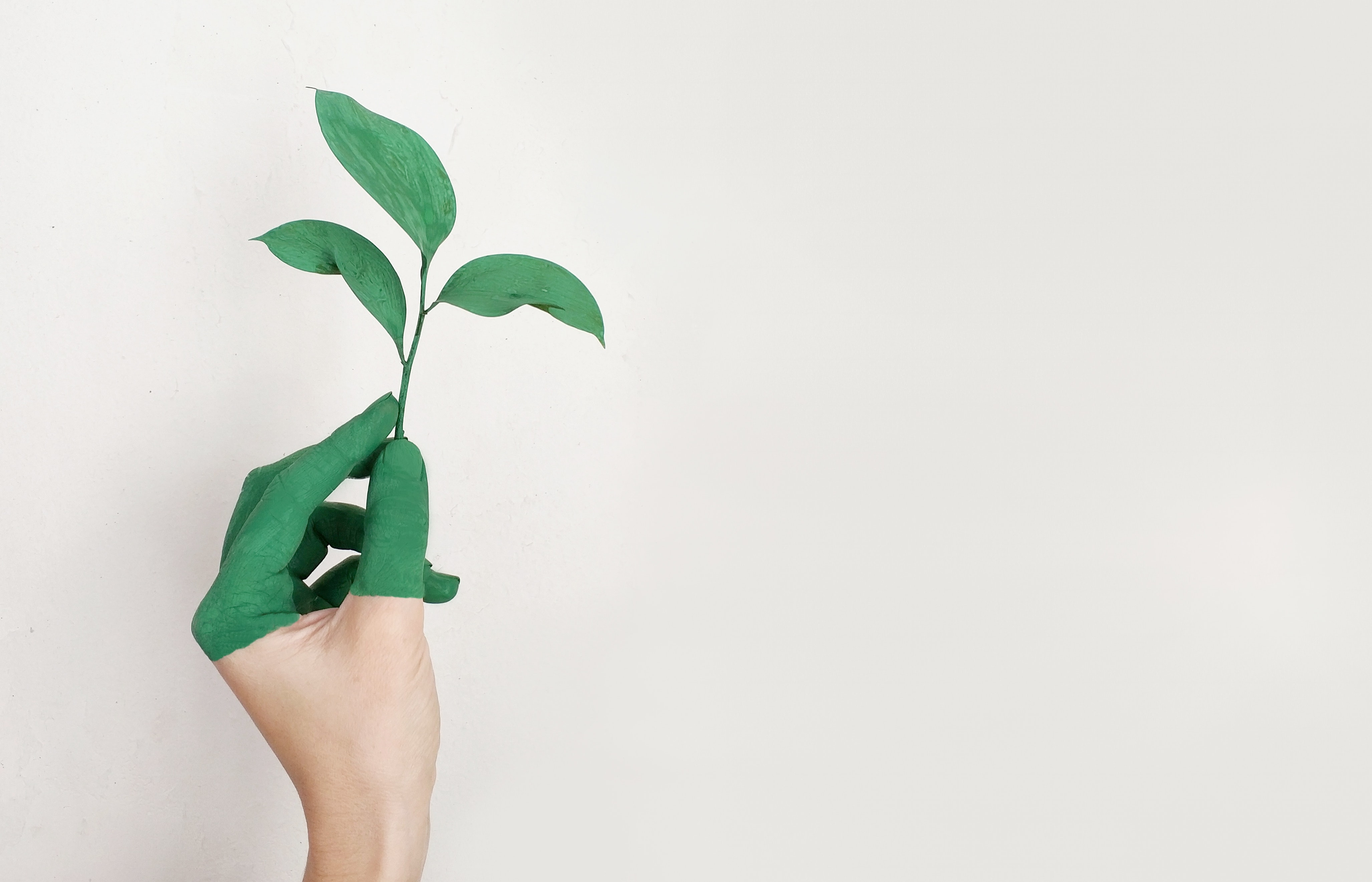 Sustainability and Environmental Friendliness
Reduces dust and noise nuisance to the surrounding environment
Minimises construction waste
Improves construction waste management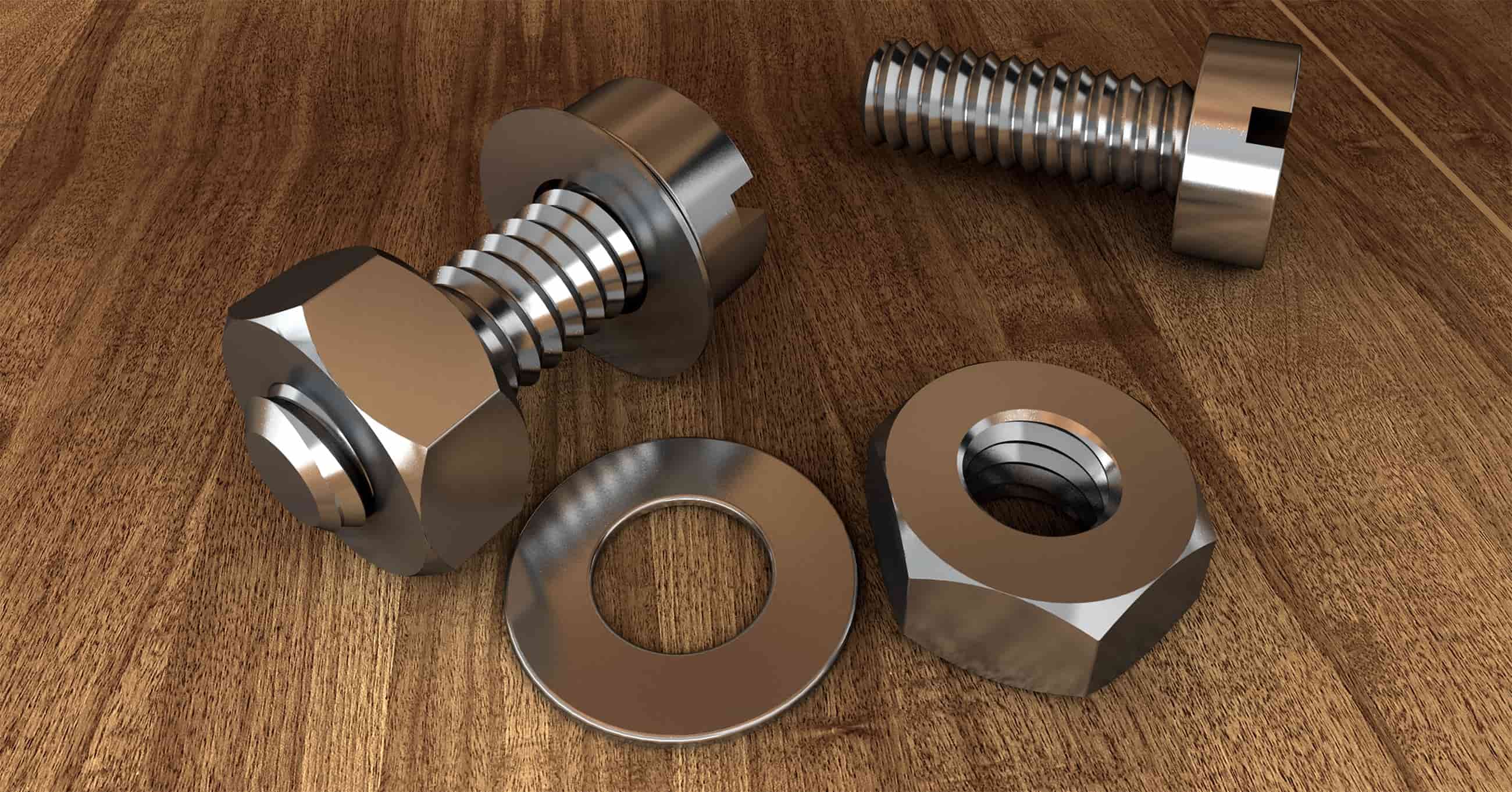 High Construction Quality
Improves construction accuracy
Facilitates quality control through mass production of pre-tested prototype modules
Minimises errors in construction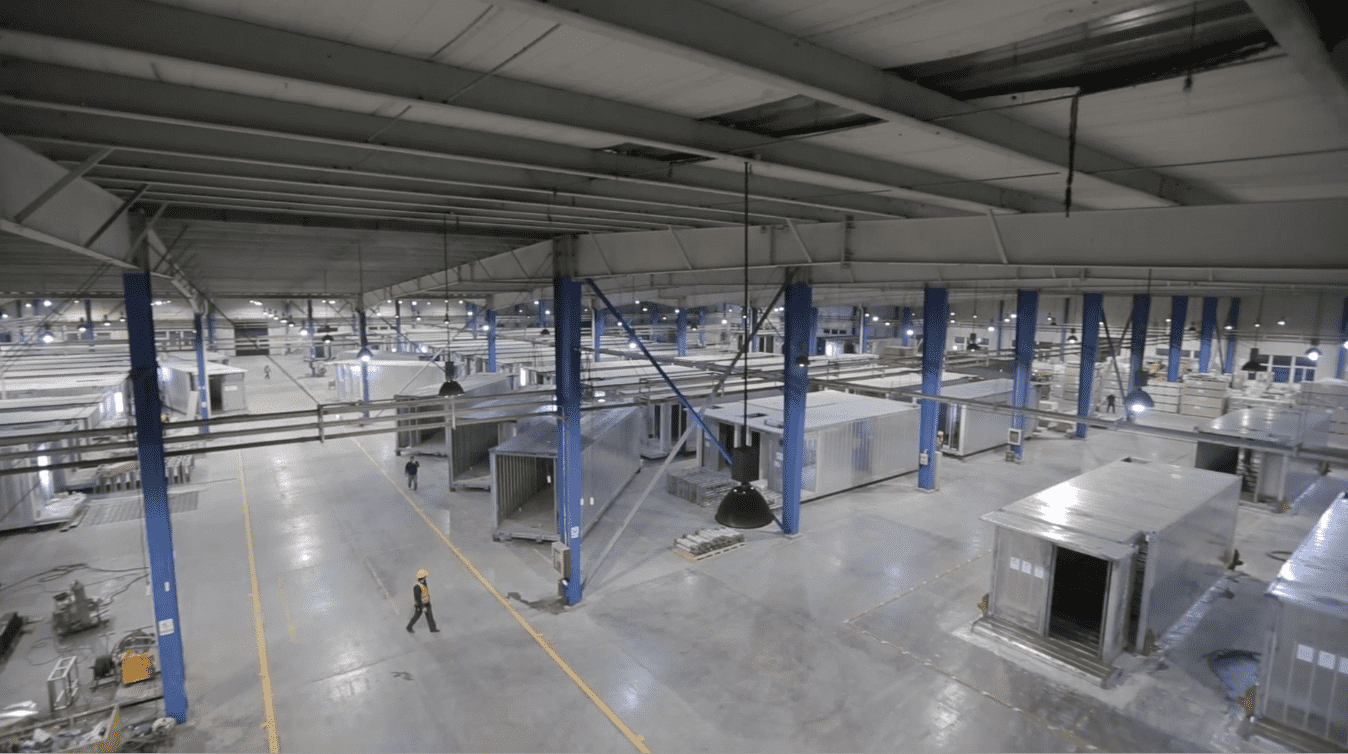 Better Management
Improves management of stored materials
Enhances production management in a controlled factory environment
Provides flexibility in project scheduling
The Construction Innovation and Technology Fund (CITF), with an approved allocation of HK$1 billion, was established by the Development Bureau of the Government of Hong Kong Special Administrative Region (DEVB) in October 2018.  The Construction Industry Council (CIC) is commissioned by DEVB to be the implementation partner.
The CITF covers two aspects, namely technology adoption and manpower development.  The former aims to encourage the industry to use new but proven technologies developed within or outside Hong Kong.  The latter aims to build an innovative culture and foster the mind-set to espouse new technologies for the sustainable development and continuous improvement of the construction industry. 
MiC is one of the categories under technology adoption, providing incentives for consultants and contractors to widely adopt MiC in the construction projects of Hong Kong.  Please click here to learn the details. 
Last Updated: 25.01.2021 15:01:17
New Isolation Facilities in Hong Kong



HOT TOPIC