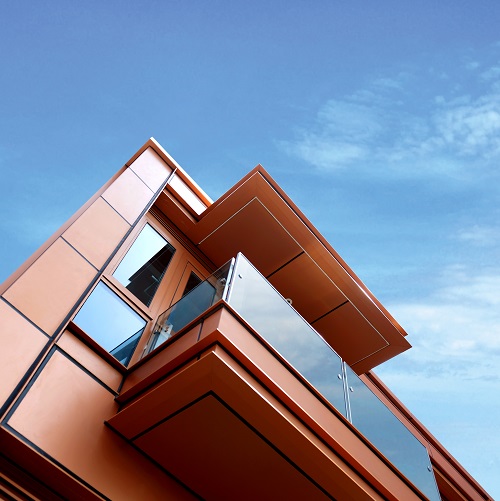 Modular Integrated Construction (MiC) is an innovative construction method. By adopting the concept of "factory assembly followed by on-site installation", MiC helps to ease some of the current challenges faced by the local construction industry. In this method, free-standing integrated modules (completed with finishes, fixtures and fittings) are manufactured and assembled in a factory. By transferring on-site construction processes to a controlled factory environment, buildings can be substantially completed off-site. The adverse impacts of weather conditions, scarce labour resources and site constraints can all be substantially reduced. MiC provides a great degree of production quality control, and can improve construction productivity, safety and sustainability.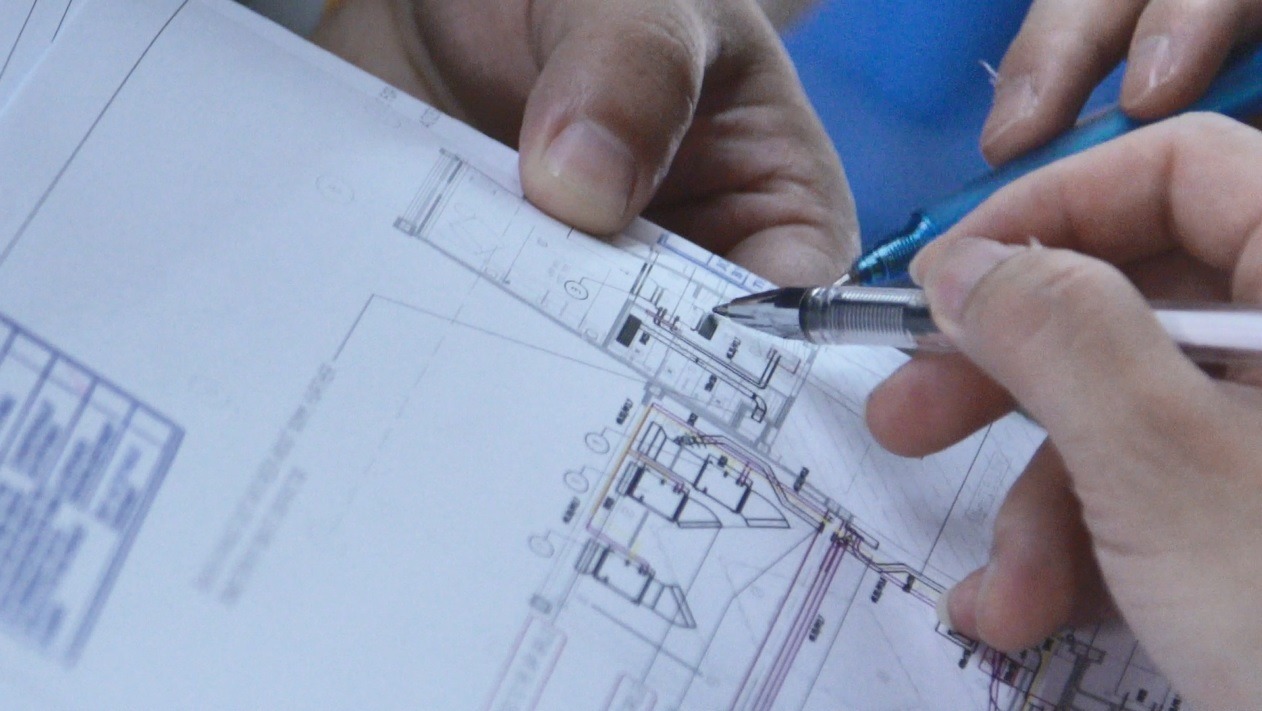 General Process of MiC
1. Project Design
Early engagement of module supplier and local contractor is needed
Design needs to be completed at an early stage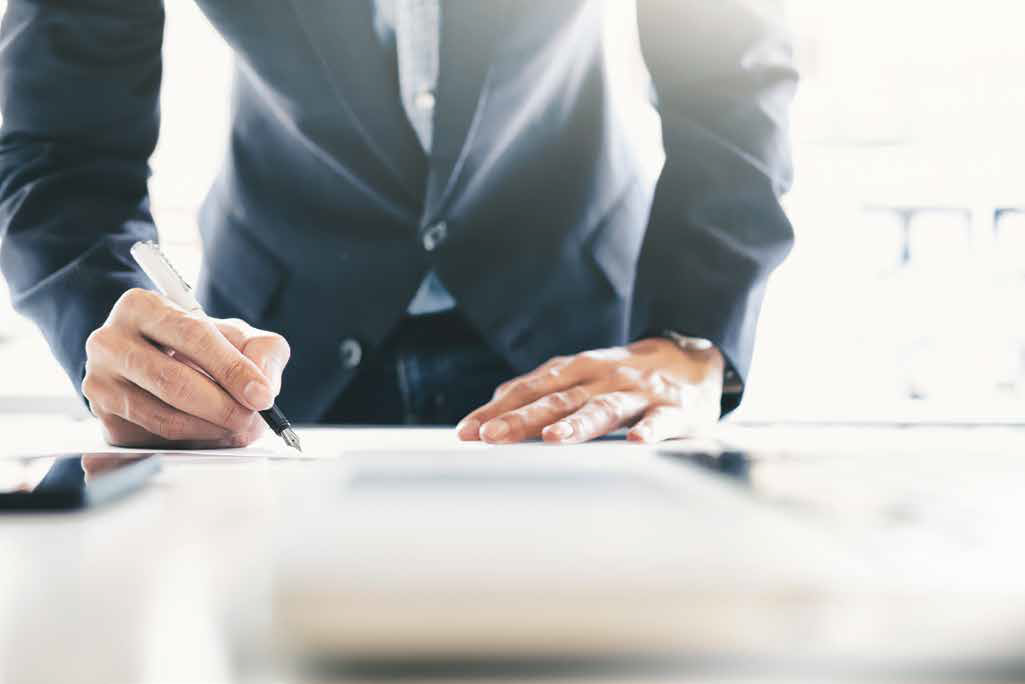 2. Seeking Statutory Approvals
The design needs to comply with the Buildings Ordinance and/or other relevant requirements (e.g. PNAP ADV-36 ) and procedures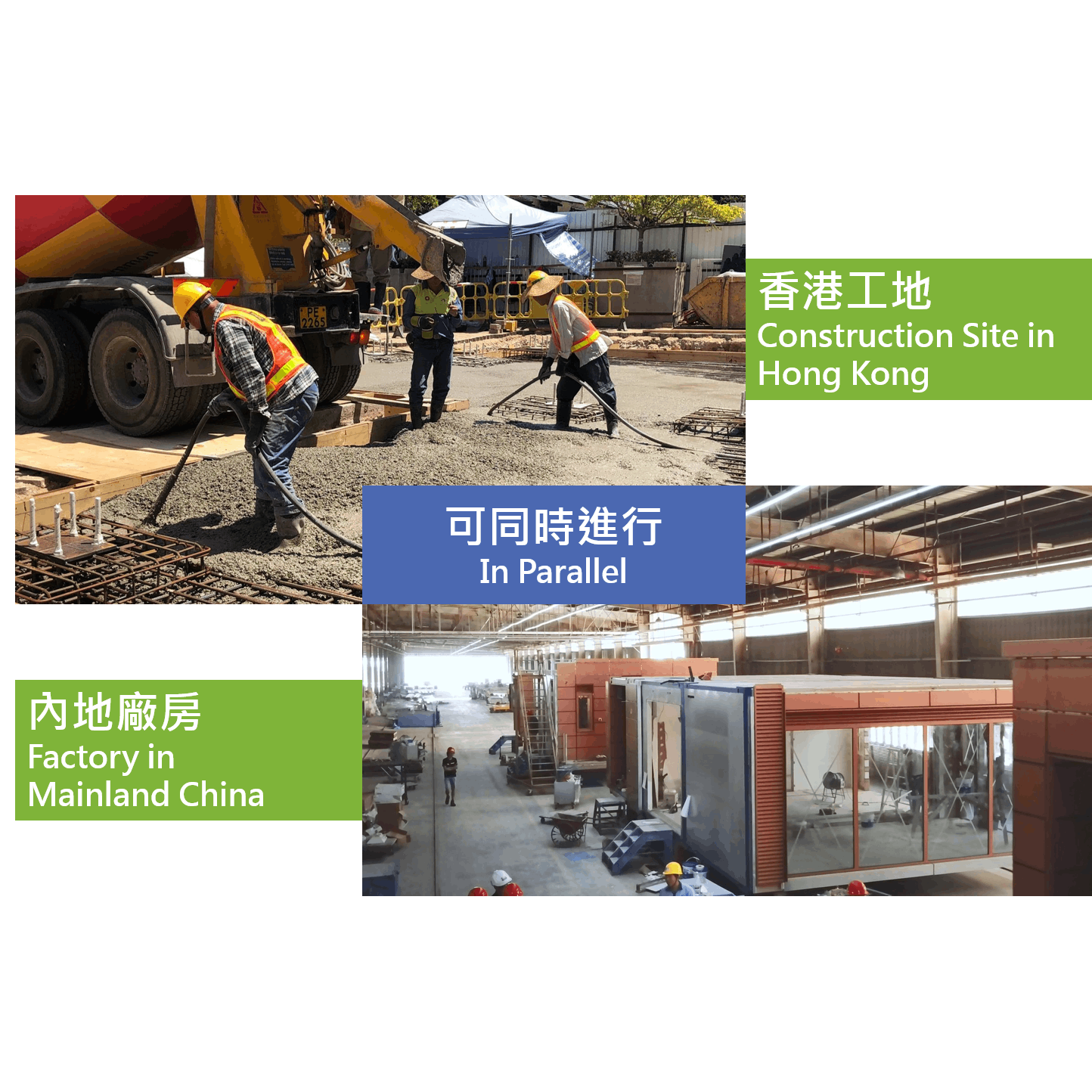 3. Production of Modules
Mock-ups and prototypes of each type of module are fabricated, checked and tested before mass production
Trial assembly/stacking of modules in the factory should be carried out
On-site construction activities, such as piling/foundation works, external underground utility works, etc., can be carried out concurrently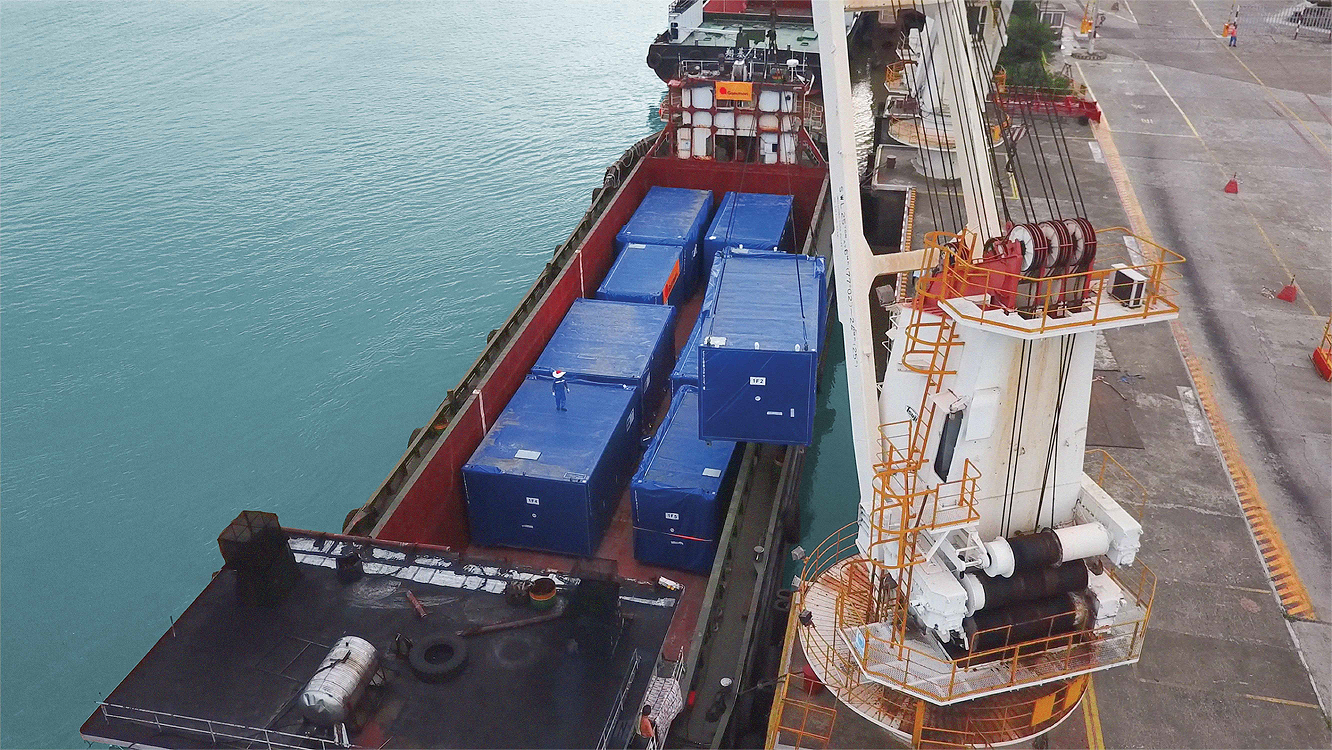 4. Transportation of Modules to Site
Special traffic arrangement needs to be made for transportation of modular units with width larger than 2.5 meters
Temporary storage location may need to be arranged, subject to the delivery and construction programme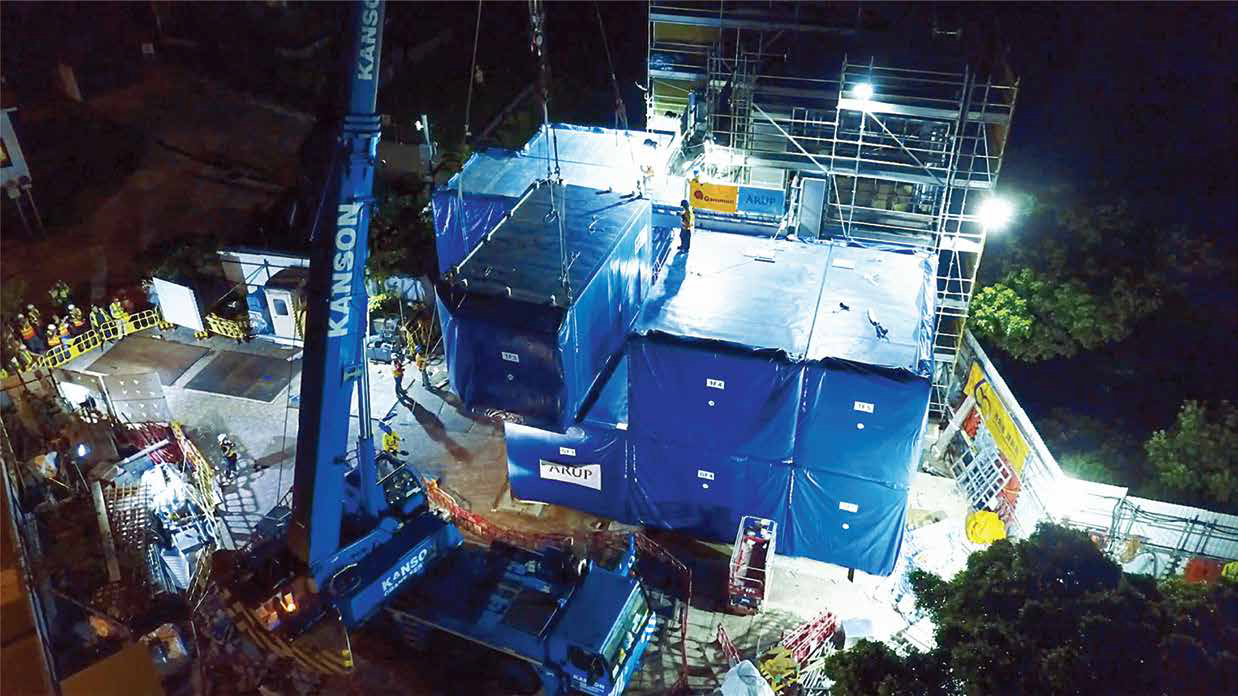 5. On-site Installation
Upon stacking of modules, temporary waterproofing is required to be carried out before completion of permanent waterproofing
Connection of module to module/module to core parts (Structural and Mechanical, Electrical & Plumping Systems) needs to be made
Design for Manufacture and Assembly
Design for Manufacture and Assembly (DfMA) is a design approach that emphases the ease of manufacture and efficiency of assembly of construction components. It enables off-site manufacturing for on-site assembly, which can reduce on-site construction processes.
Prefabrication components and MiC, both of which replace conventional site operations with off-site prefabrication, are examples of DfMA.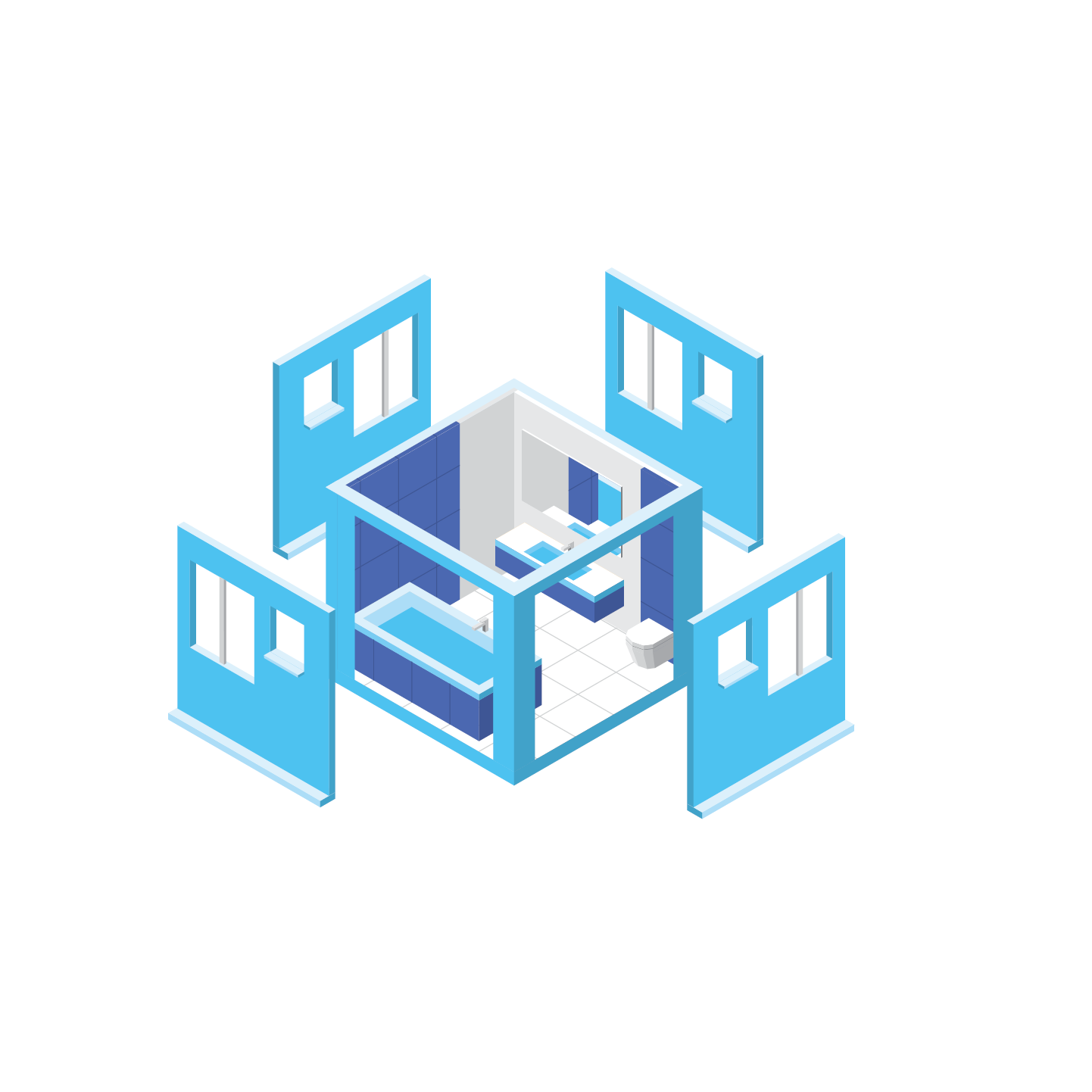 Differences between Prefabrication Components & MiC
Prefabrication Components
Prefabricated components only comprise small parts of a building
Structural parts other than prefabricated components still need to be built using conventional construction methods
Substantial amount of formwork, steel fixing, and concreting works are involved
Interior decoration and laying of pipes, etc., could only be carried out thereafter
Common Prefabrication Components in Building Works
Prefabricated Facades
Prefabricated Slabs
Prefabricated Walls
Prefabricated Staircases
Semi-prefabricated Slabs
Prefabricated Bathrooms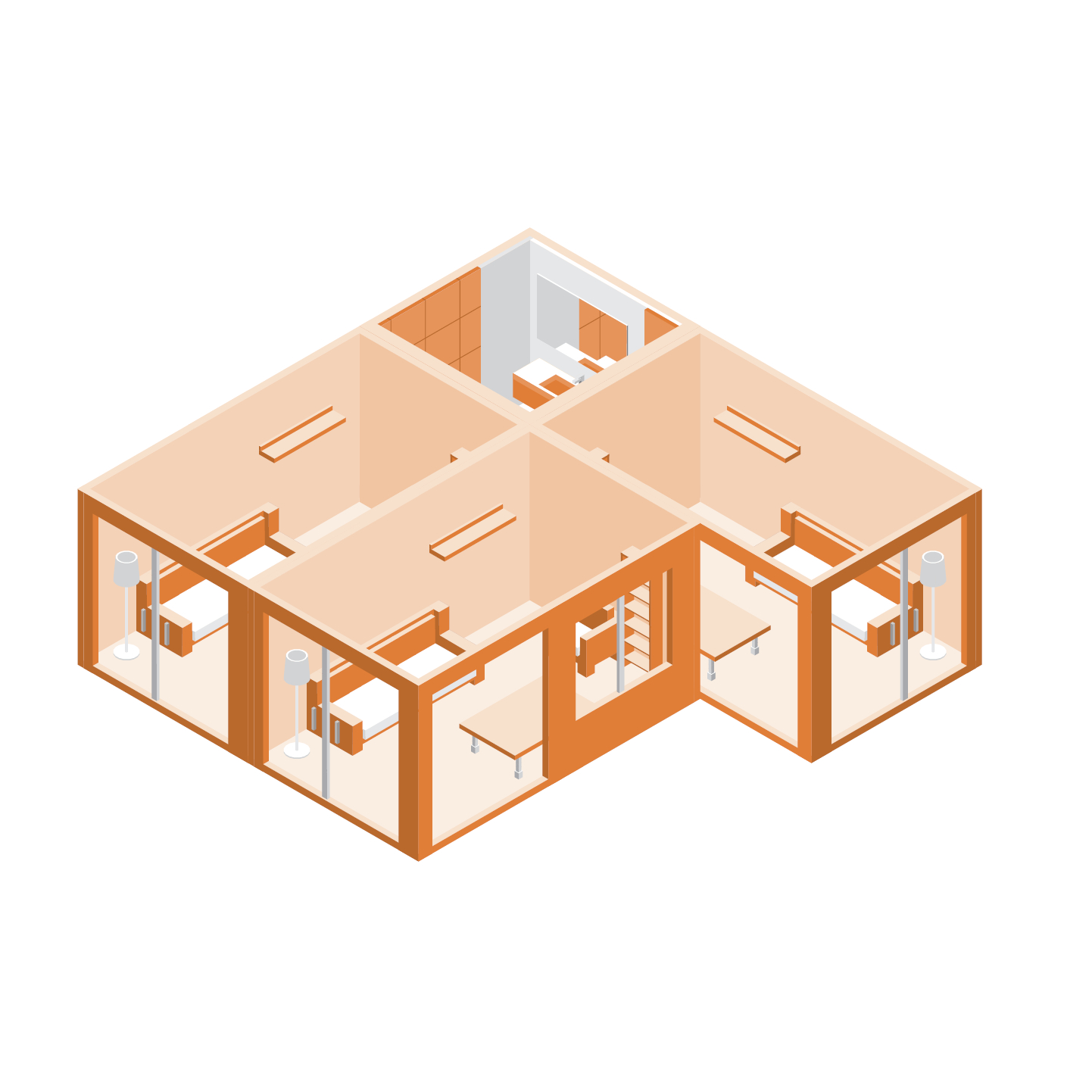 Modular Integrated Construction
MiC is an innovative construction method. By using MiC, the building is substantially completed off-site. This can reduce on-site construction processes and enhance site safety, hence achieving higher productivity.
Free-standing integrated modules (completed with finishes, fixtures and fittings) manufactured in a factory
Modules transported to construction site
Modules installed to form a building
Various Types of MiC
Reinforced concrete modules
Steel frame modules
Hybrid modules
The Construction Innovation and Technology Fund (CITF), with an approved allocation of HK$1 billion, was established by the Development Bureau of the Government of Hong Kong Special Administrative Region (DEVB) in October 2018.  The Construction Industry Council (CIC) is commissioned by DEVB to be the implementation partner.
The CITF covers two aspects, namely technology adoption and manpower development.  The former aims to encourage the industry to use new but proven technologies developed within or outside Hong Kong.  The latter aims to build an innovative culture and foster the mind-set to espouse new technologies for the sustainable development and continuous improvement of the construction industry. 
MiC is one of the categories under technology adoption, providing incentives for consultants and contractors to widely adopt MiC in the construction projects of Hong Kong.  Please click here to learn the details. 
Last Updated: 13.05.2021 11:56:14
New Isolation Facilities in Hong Kong



HOT TOPIC